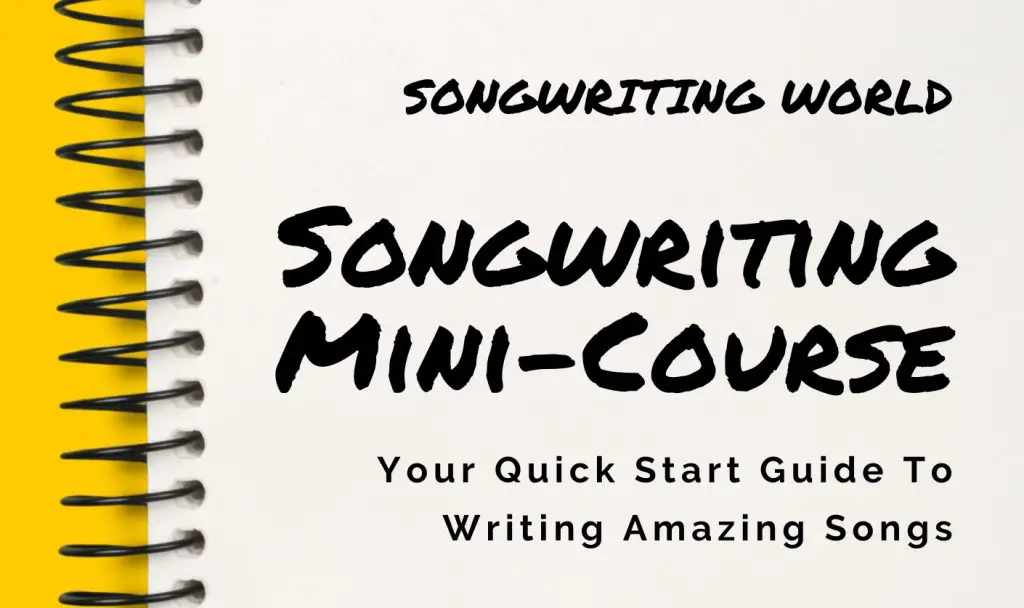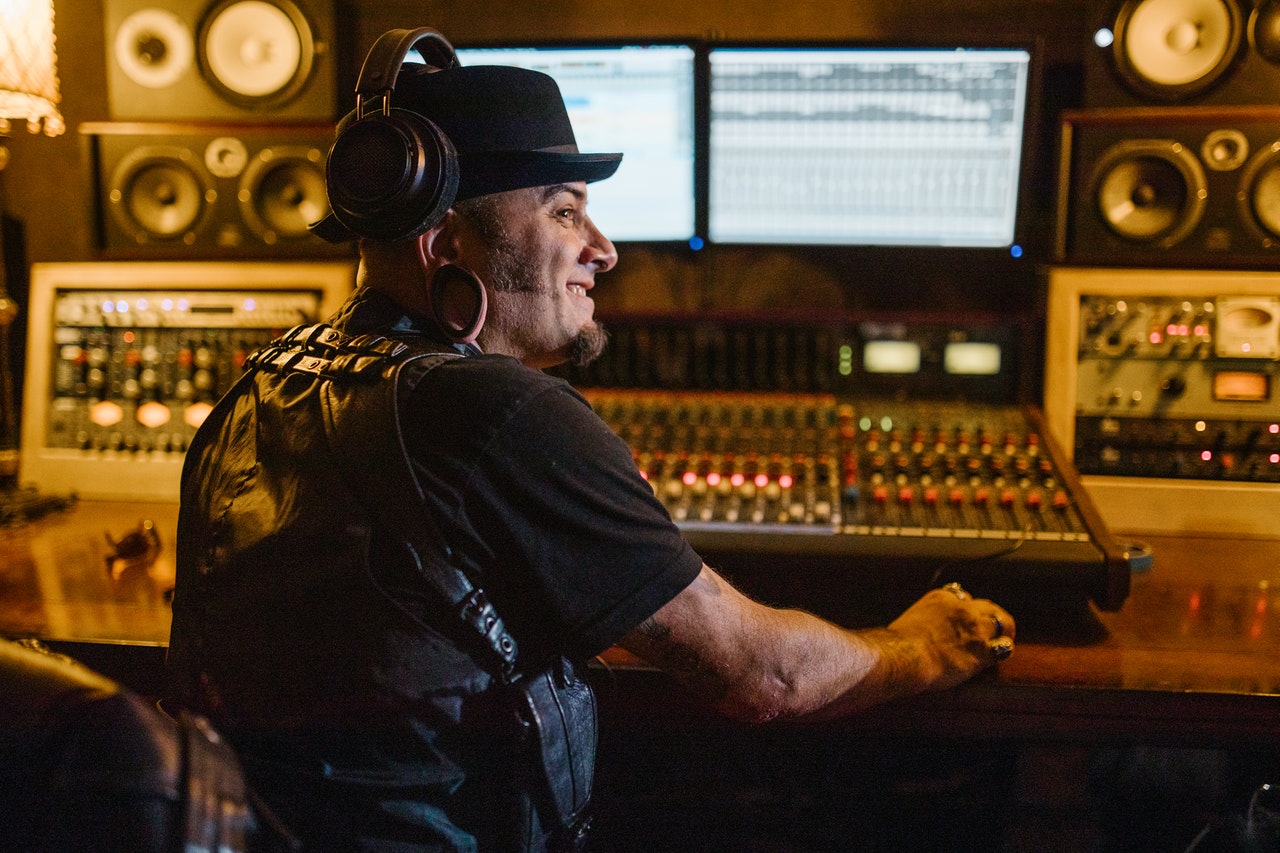 Famous songwriters who can't sing might sound like an oxymoron. Truth is, many of our favorite artist's songs were written by other talented songwriters and producers. They make their living writing catchy melodies and lyrics for other musicians to perform on stage or record in a studio. Some of these famous songwriters are known by name while others prefer to stay out of the spotlight.
Perhaps a better description would be famous songwriters who don't sing because many of these folks are multi-talented who prefer to write for other artists. Some have had successful careers as artists before, after, or during their time writing for other singers.
Take a look at our list below to find some examples!
Max Martin
Max Martin has written 25 Billboard Hot 100 number one singles including "I Want It That Way" by Backstreet Boys and "Since U Been Gone" by Kelly Clarkson. Martin is, by far, the most notable example of a "behind the scenes" songwriter. Just take a look at his Wikipedia page and you'll be stunned to realize he wrote many of the pop gems from the last two decades.
He has written music for Britney Spears, Taylor Swift, Ariana Grande, and Nicki Minaj. This Swedish songwriter/producer is responsible for some of the biggest hits since the 2000s. Martin is has written the third-highest number one singles, behind only Paul McCartney and John Lennon.
Here's another gem by Max Martin:
Justin Tranter
This songwriter is responsible for hits from artists like Fall Out Boy, Selena Gomez, and Gwen Stefani. Tranter was the lead singer for a band called Semi Precious Weapons before being successful as a songwriter-producer for other artists.
Benny Blanco
Blanco is an American songwriter who has worked with artists like Justin Bieber, Rihanna, Katy Perry, and Maroon Five. His name is not as well-known around the world as the pop stars who perform his music but he has written some of today's most popular songs including "Tik Tok" by Kesha and "Moves Like Jagger" by Maroon Five.
He has also had some huge collaborations including Major Lazer's "Lean On" & Justin Bieber's "Love Yourself."
Rami Yacoub
Rami Yacoub is responsible for some of the top hits from artists like Backstreet Boys, Britney Spears, and Justin Bieber. Many American pop stars are influenced by Swedish songwriters including Max Martin who discovered Rami when he was just 16 years old.
He co-wrote *NSYNC's popular song "It's Gonne Be Me" which featured on their album No Strings Attached (2000). He also co-wrote Britney Spear's song "Stronger" which was on her second album Oops!… I Did It Again.
Michael Masser
Masser is unique on this list because he wrote the underlying music and partnered with lyricists. He wrote hit songs for Whitney Houston, George Benson, and Diana Ross. He wrote "The Greatest Love of All" sung by Whitney Houston in the 80s which was featured on Houston's debut album.
Cathy Dennis
Cathy Dennis is a British singer-songwriter who has gone on to have a successful career writing songs for other artists. She has written songs for artists like Katy Perry, The Spice Girls, and Kylie Minogue. She even wrote the theme song for Pop Idol which was also used for American Idol.
She is famous for writing the hit songs "Toxic" by Britney Spears and "Can't Get You Out of My Head" by Kylie Minogue.
J. R. Rotem
This South African-American composer & producer is responsible for hits from artists like Rihanna, Jason Derulo, and Leona Lewis. Perhaps his biggest success is "Beautiful Girls" performed by Sean Kingston.
Gregg Alexander
Gregg Alexander (also known as Alex Ander) has written hits such as "Murder on the Dancefloor" performed by Sophie Ellis-Bextor and "The Game of Love" performed by Santana and Michelle Branch.
He is best known as the frontman for New Radicals whose most successful single was "You Get What You Give."
Julia Michaels
This American singer/songwriter has written songs with Kygo, Justin Bieber, Selena Gomez, and Fifth Harmony to name a few well-known pop stars today. Michaels has also had success as a solo artist with her song "Issues" which was certified platinum in several countries.
Johan "Shellback" Schuster
Shellback is a Swedish songwriter and record producer who is responsible for hits from artists like Taylor Swift, Ed Sheeran, Adele, and One Direction to name a few well-known pop stars today. He has frequently collaborated with other songwriter-producers on this list such as Benny Blanco and Max Martin.
Stargate
Stargate is a Danish songwriter/producer duo is composed of Mikkel S. Eriksen and Tor E. Hermansen. Together they are responsible for hits from artists like Beyonce, Ne-Yo, Rihanna, Michael Jackson, Coldplay, and many others.
A well-known song of theirs is "Only Girl (In the World)" by Rihanna which they co-wrote and produced.
Feeling inspired? Clearly, there are many ways talented songwriters can make a name for themselves. Some of the most successful songwriters are not even known by name (unless you are an industry insider checking the songwriting credits closely.)
Hungry for more? Get our FREE guide to recording amazing tracks!