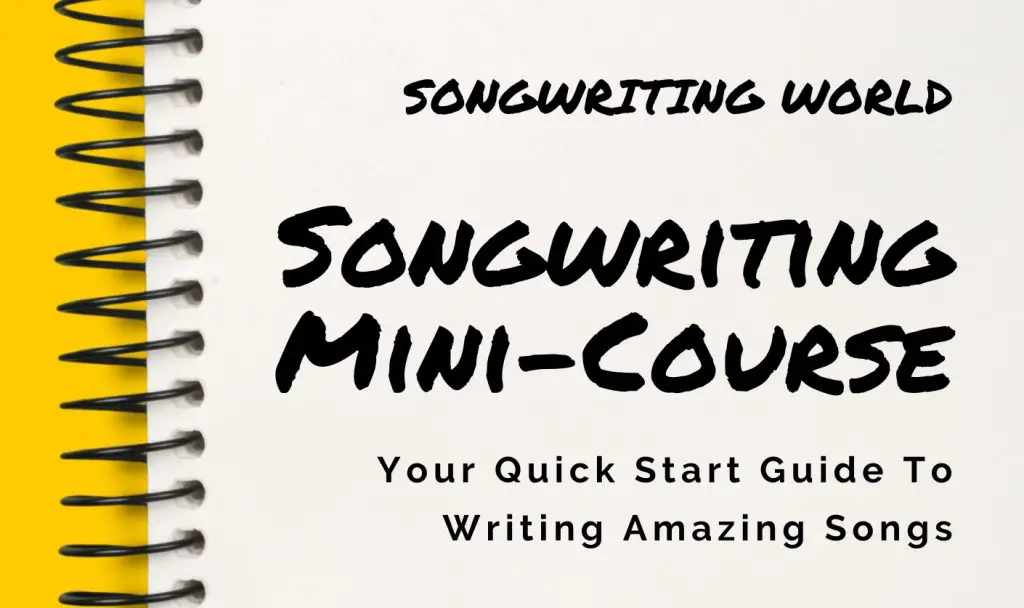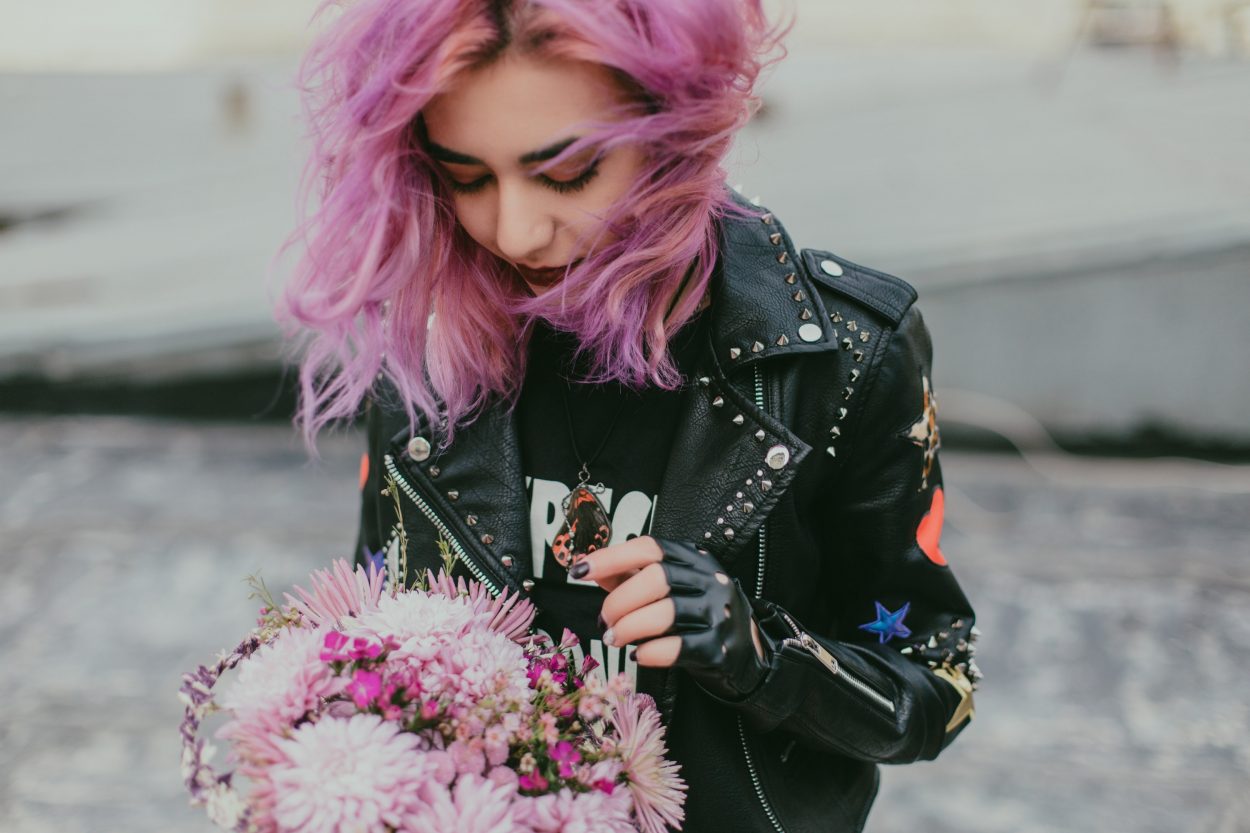 Here's the Ultimate Emo Playlist for those who want a trip to the early 2000s. This was a time of great change in the music industry. Genres were blending together, and it was a time of great experimentation. One of the genres that emerged from this time was emo.
These are songs about heartbreak, loss, loneliness… All things many people can relate to in one way or another no matter what they might be going through at any given moment in their lives.
This playlist is a collection of songs from some of the biggest names in emo music! It's perfect for when you're feeling down or nostalgic about growing up in this era. We hope that you enjoy it!
"Cute Without The 'E' (Cut From The Team)" by Taking Back Sunday
Cute Without The 'E' (Cut From The Team) is a song written by the popular rock band, Taking Back Sunday. The opening guitar riff with the flanger / chorus effect is instantly recognizable for Taking Back Sunday fans.
Lead singer Adam Lazzara said in a 2019 interview with with Rock Sound that, "This was the song that really kicked things off for us."
The music video got a lot of airtime on MTV and contributed to making Taking Back Sunday one of the most popular rock bands to don the "emo" label.

I'm Not Okay (I Promise) by My Chemical Romance
"I'm Not Okay (I Promise)" was a massive MTV hit that was responsible for launching My Chemical Romance's reign of rock domination.
It was written by the lead singer Gerard Way and tells the story of him breaking up with his girlfriend after he learns that she cheated on him. The lyrics are very intense and personal which is obviously why it connected so well with the band's mostly teenage fanbase.
This was the first hit for My Chemical Romance and was the world's major introduction to their dark and emotional lyrics which often deal with personal topics such as heartbreak, loss and loneliness. Their other hit songs include Helena, Welcome to the Black Parade, and Teenagers.

Adam's Song by Blink-182
Adam's Song by blink-182 is a song that deals with themes of depression, suicide, and loneliness. The song drew controversy for its themes but according to the band's bassist Mark Hoppus, it was intended as an anti-suicide song.
The lyrics are written in a way that makes you feel like you're right there experiencing the pain and sadness that the protagonist is feeling.
Mark Hoppus said in an Alternative Press interview, "'Adams Song' was a very personal song for me. It was written about being lonely on tour and then coming home and being lonely when I got home. I still feel that way sometimes, so for me 'Adams Song' is just as important now as it was."
Ohio Is For Lovers by Hawthorne Heights
Ohio is for Lovers is a song by the American rock band Hawthorne Heights. The song was inspired by the difficulties of being away from home and their girlfriends while on tour.
The call-and-response style vocals featuring one clean singer and another "screamer" are hallmarks of the emo-slash-screamo sound.
"Buried Alive" by The Used
This song was the second single from The Used's Platinum-certified debut album. In 2015 the album was named by NME as one of the "20 Emo Albums That Have Resolutely Stood The Test Of Time."
"A Dozen Roses" by Braid
This song is from Braid's third album A Dozen Roses. It showcases a more sophisticated sound both in rhythm and vocal delivery than other emo bands before and after. The album is considered by many to be a high-point for the emo and post-hardcore genre.
"Writing on the Walls" by Underoath
Underoath was known for their screamo and hardcore sound. Unusually, the drummer Aaron Gillespie provided clean vocals. This song was the mainstream breakthrough for the band and was the leading single for the band's album Define the Great Line. The video was nominated for a Grammy in 2007. (Make sure to hear the intense breakdown at the 1:22 mark, it's one of my all-time faves.)
"Buried A Lie" by Senses Fail
Senses Fail is an American post-hardcore band from Ridgewood, New Jersey. The band found success with their 2006 album, Let It Enfold You, which was certified gold by the Recording Industry Association of America. Their second album, Still Searching, was released in 2007 and was also certified gold.
"War All the Time" by Thursday
One of the most popular songs by Thursday is "War All The Time." It was from the album of the same name. The song is considered to be a classic in post-hardcore and emo music genres.
"What It Is to Burn" by Finch
Finch is an American post-hardcore band from Temecula, California. What It Is to Burn has been viewed as a landmark album in the post-hardcore genre and has been described as "one of the best emo/screamo albums ever" by Alternative Press.
"The Quiet Things That No One Ever Knows" by Brand New
This was the first single by Long Island, New York rockers Brand New to chart. It was songs like this that have contributed to the band's legendary and "cult-like" status since its formation in 2000 until its disbandment in 2018.
"Radio" by Alkaline Trio
"Radio" is a song by the American rock band Alkaline Trio, written and sung by guitarist Matt Skiba.
"Silver and Cold" by AFI
Davey Havok's vocal flair and style are defining characteristics of AFI. This single was the third single from their Platinum-certified album Sing the Sorrow.
"Until the Day I Die" by Story of the Year
This song launched Story of the Year's career. They were produced by Goldfinger frontman John Feldmann who was instrumental in also helping to launch the careers of The Used, Thrice, and Finch.
"Predictable" by Good Charlotte
Good Charlotte is an American pop punk band from Waldorf, Maryland that was formed in 1996.
"Emergency" by Paramore
Paramore is a rock band from Franklin, Tennessee. This song is from the group's debut album All We Know Is Falling (2005). In 2007, the band's second album Riot! was released which led to more mainstream success. In 2015 the band won a Grammy award for their song "Ain't It Fun."
"Smile In Your Sleep" by Silverstein
The band, Silverstein, is a rock band from Burlington, Ontario. They released their self-titled album in 2003.
"In the End" by Linkin Park
Perhaps the biggest success out of the emo/post-hardcore/metal mashup that was happening in the early 2000s. Some might debate the "emo" status of a band with such diverse influences that went on to such huge success
This was the debut single from Linkin Park's first album Hybrid Theory which went on to be certified Diamond (10,000,000+ units). The band has gone on to win two Grammy awards.
Was this playlist emo enough for you?
Emo music was characterized by its emotional lyrics and powerful guitar riffs. It often spoke to the angst and disillusionment of young people coming into their own.
The biggest names in emo music came from this era. Bands like Brand New, AFI, My Chemical Romance, and The Used became icons for a generation of young people who were searching for an outlet for their feelings.
Emo music has continued to be popular over the years, and it has spawned sub-genres like screamo and emo-pop.
If you're interested in discovering how to record your own amazing songs in the studio, download our free guide "10 Recording Tips from a Billboard® Chart-Topping Producer"
For those who want an emo punk rock trip to the early 2000s. This was a time of great change in the music industry. Genres were blending together, and it was a time of great experimentation. One of the genres that emerged from this time was emo.