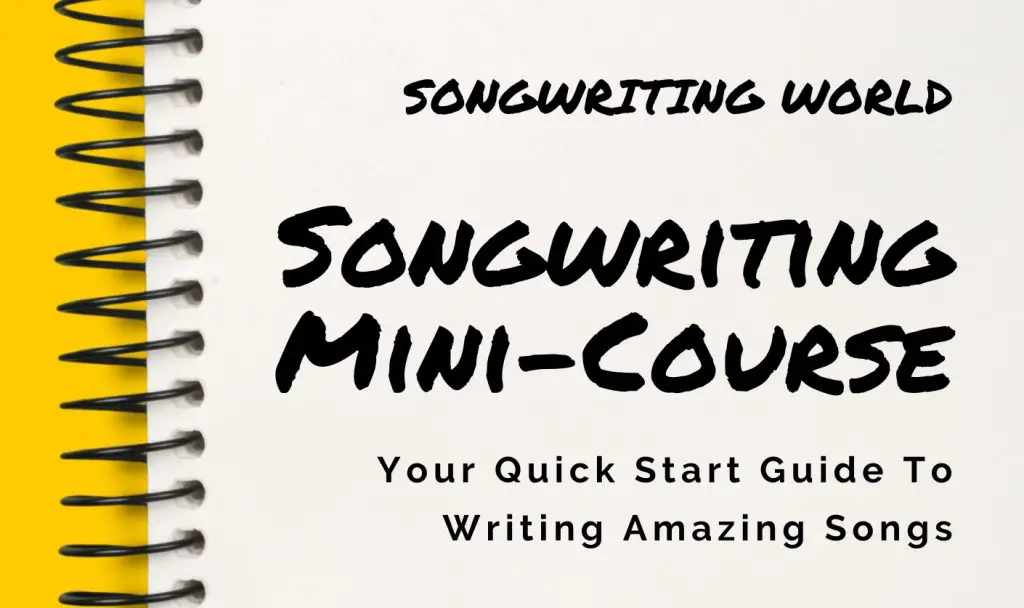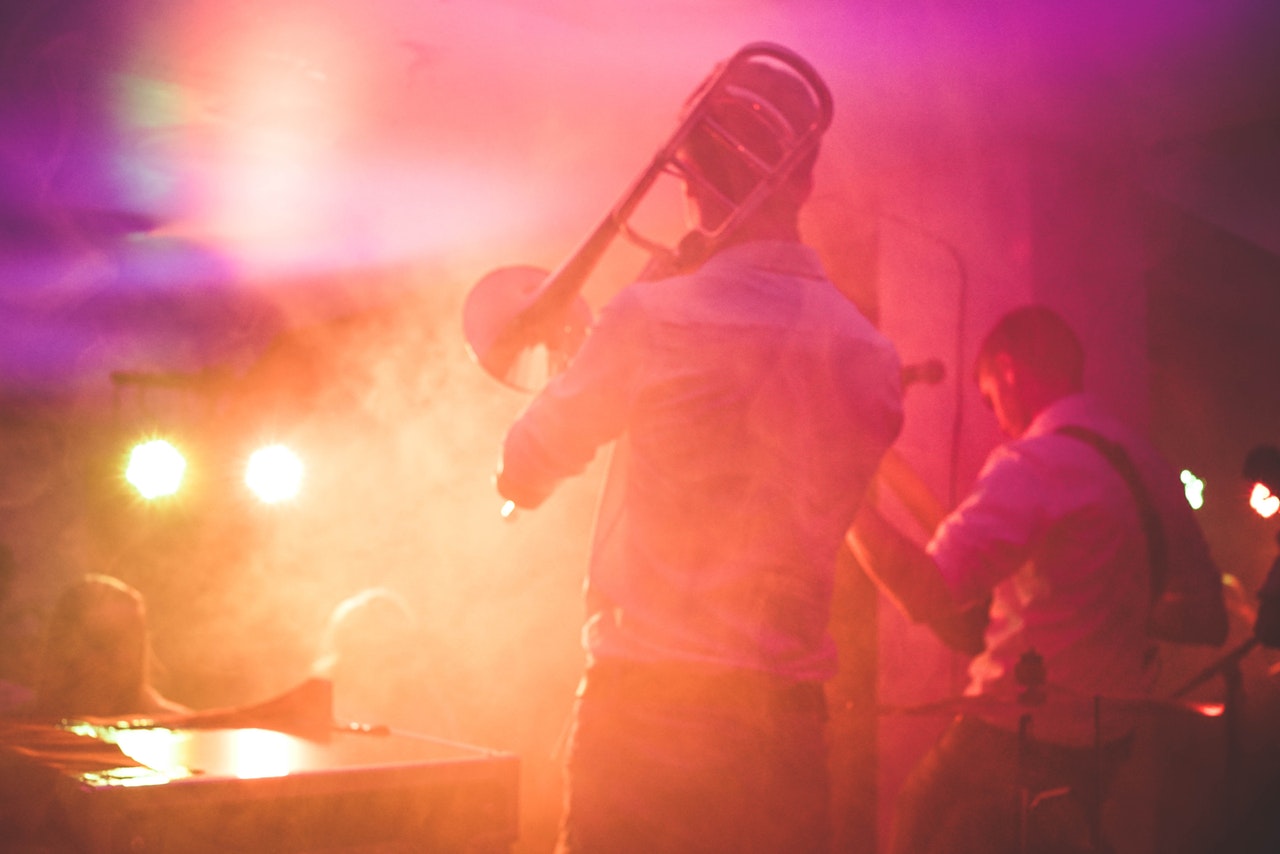 The 1940s was a time of war, but it saw the rise of many famous songwriters. Irving Berlin, Johnny Mercer, and Duke Ellington all contributed to American culture with their music. These and many more made important contributions to popular music during this decade. In this blog post, we will take a look at some of the best-known songwriters and songs from 1940s America!
Music in the 1940s was characterized by the use of swing rhythms, standard dance tempos, and traditional styles.  This was also the time when big band music was at its peak. During this decade, jazz was a major trend in music.
The 1940s marked a major revolution in music: From the jazz age to rock 'n' roll. This decade was the start of the Golden Age of Broadway musicals.
Duke Ellington
Duke Ellington was a jazz pianist, composer, and bandleader who wrote over 1,000 compositions. He is best known for his song "Take the "A" Train."
Ellington was one of the most important figures in American music. He helped popularize swing music through its connection with big band jazz music.
Many memorials and institutions have are dedicated to Ellington. He appears on a U.S. quarter issued for the District of Columbia.
Some well-known Duke Ellington songs you might know are:
"It Don't Mean a Thing (If I Ain't Got That Swing)"

"Take the "A" Train"

"Caravan"
Irving Berlin
Irving Berlin, a native of Russia, was born in 1891 and became one of the best-known songwriters in American history. He was very proud of his adopted country and he wrote many patriotic tunes. In fact, he is known to have written around 1,500 songs.
He wrote "God Bless America" which is now a well-known American standard. , Woodie Guthrie wrote the song "This Land is Your Land" as a critical response to Berlin's "God Bless America." This song was also used during the 1940  campaign theme song for future U.S. President Franklin Delano Roosevelt who led the U.S. during WWII.
Some well-known Irving Berlin songs you might know include:
"Puttin' On the Ritz"

"White Christmas"

"Anything You Can Do (I Can Do Better)"

"There's No Business Like Show Business"

"God Bless America"
Johnny Mercer
Johnny Mercer was a composer, lyricist, and singer who is best known for his song "Moon River." Born in 1918, he had a long career – from the 1930s to the 1990s. He was a Tin Pan Alley 
He wrote for movies and Broadway shows. He was nominated for nineteen Oscar awards and won four Best Original Song Oscars.
Some well-known Johnny Mercer songs that you might know are:
"Jeepers Creepers"

"P.S. I Love You"

"Fools Rush In"

"Days Of Wine and Roses"
Jerome Kern
Jerome Kern was born in 1885 and was a composer of musical theater and popular music. He is best known for his songs "The Way You Look Tonight" and "Smoke Gets in Your Eyes."
Kern wrote more than 700 songs in his lifetime. He won two Academy Awards for Best Original Song and was nominated for four more. He also wrote the scores to more than 25 stage musicals.
Some well-known Jerome Kern songs you might know are:
"The Way You Look Tonight"

"The Last Time I Saw Paris"

"Smoke Gets in Your Eyes"

"Ol' Man River"

"Can't Help Lovin' Dat Man"
Rodgers and Hart
Richard Rodgers and Lorenz Hart were an American songwriting duo. Together they were two of the most successful songwriters in Broadway history. They wrote music for over two dozen musicals together, including "The Boys from Syracuse," "Pal Joey," and "On Your Toes."
Rodgers and Hart were known for their sophisticated lyrics and jazz-influenced melodies. Their songs are still popular today and many of them are considered American standards.
Some of their most famous songs include:
"Bewitched, Bothered, and Bewildered"
Cole Porter
Cole Porter was an American composer and songwriter. He is best known for his songs "Night and Day," "Begin the Beguine," "I Get a Kick Out of You" and "You're the Top." Porter was unique from other Broadway musical stars because he wrote the music and the lyrics for his songs.
He wrote more than thirty musicals, including "Anything Goes," "Kiss Me Kate," "DuBarry Was A Lady," "Out of This World," and  Can-Can.
Some famous Cole Porter songs are:
"Night And Day"

"Begin the Beguine"

"I Get a Kick Out of You"

"You're the Top"
Hoagy Carmichael
Hoagland Howard "Hoagy" Carmichael was an American composer, pianist, singer and actor. He is best known for composing the music to the standards "Stardust," "Georgia on My Mind" (which was famously recorded by Ray Charles in the 1960s), "The Nearness of You," and "Heart and Soul."
Carmichael was born in Bloomington, Indiana in 1899. In 1927 he moved to Los Angeles, California where he played with many local bands. While there he worked with Walt Disney Studios' first jazz musician Louis Armstrong.
He was one of the first artists to use new technologies like television, microphones, and sound recordings. Carmichael was one of America's most prolific songwriters and a trailblazer for the music industry in the early 1900s.
Here are some more big hits from the 1940s:
"(Ghost) Riders in the Sky: A Cowboy Legend" by Stan Jones
"Buttons and Bows" by Dinah Shore
"Paper Doll" by The Mills Brothers
"Rum and Coca-Cola" by The Andrews Sisters
"When You Wish Upon A Star" by Cliff Edwards
"Stardust" written by Hoagy Carmichael and performed by Artie Shaw
To Sum It Up… Wowza! The 1940s Produced Some Seriously Classic Gems
The 1940s were a time of great change in the United States. World War II was raging and the country had to adapt to meet the challenge. This was a time of great creativity in the arts and there were many famous songwriters who wrote some of their most famous songs during this decade.
Many classic songs were written and made famous during this decade. It saw the rise of many songwriters who left their mark on the country's culture. Hopefully, you've been inspired and learned a bit more about this important era in music history.